Be awestruck by this majestic hill station as you admire its scenic beauty and epic history. Like the whole hearted blessings of nature Lonavala is blessed with magnificent lush green mountains and spectacular valleys as well.
Lonavala and Khandala twin hill stations were discovered by Lord Elphinstone, in 1871, who was then Governor of Bombay Presidency.
Lonavala recieved its unique name from a Sanskrit word "Lonavli" meaning Cave. As it is surrounded by Karla Caves, Bhaja Caves, and Bhedsa. These caves provides awesome glimpse of our past.
Being an exquisite place located in the Western region of the Indian state of Maharashtra, at the height of 625 meters above the sea level and spans about 38 sq. km approximately, it is not suffice to describe its beauty in few words.
Well-known for its picturesque atmosphere and a popular holiday destination among all age groups, Lonavala is renowned for its "Chikki (Hard Candy sweet) and Fudge." Vising this place is a different feeling all together.
Located in the Sahyadri Ranges it is blessed with breadth taking view and is definitely a romantic gateway from the hustle and bustle of metropolitan life. If you want to capture some tranquil moments then Lonavala has all that you need.

By Car
For all those who enjoy long drives and beauty of nature travelling by road is the best option.

By Train
Travelling by train is very expedient as Lonavala has its own railway station
By Plane
The closest airport to Lonavala is Lohgaon airport (60 km) in Pune and even Mumbai Airport is just 2 hours' drive (120 km) from the hillstation.
It is located about 6.5km from Lonavala. It is one of the most popular location among trekkers as well as hikers. Rajmachi fort (Royal terrakouioce) offers a breath taking view of the valleys and nearby area. You can also go camping with all your friends and family along with a lovely bonfire.
Located in town of Khandala, Sunset Point as the name suggests is one of the well-known location for a breath taking scenic view of the sunset. The serenity of the place is overwhelming. Along with the calming sunset, you can also enjoy delicious roasted sweetcorn and other food items.
Popular among hikers, Dukes Nose lures you with its windy charm. It is known as Duke's Nose after Duke Wellington resembling his nose. This adventurous hot-spot is located just around 12km away from Lonavala. It is a cliff that appears like the head of a snake and that is why it is also referred to as "Nagphani".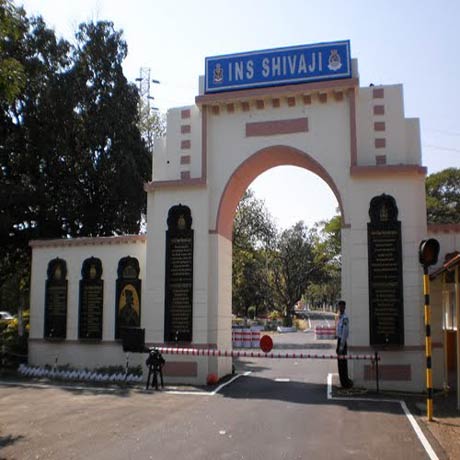 Indian Navy's – INS Shivaji
It expanses on 876 acres that is 355 hectares of land at the 700m above sea level.INS Shivaji is owned by the Govt of India and is operated by Indian Navy.The Navel College of Engg which provides training to the officers of the Indian Navy & the Indian Coast Guards is located within the premises.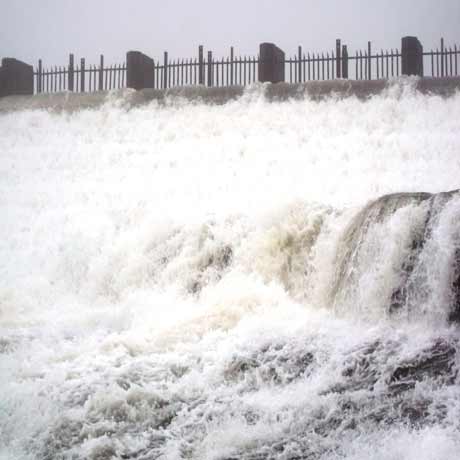 Built during the late 1860s, the dam is the source of water for steam engines for the Great Indian Peninsular Railway. There is a remarkable waterfall that will make you fall in love with Mother Nature all over again. It is popular location among everyone especially during the monsoon season.
Adlabs Imagica is a one of its kind Adventure Theme Park in India and is situated in city of Khopoli, near Lonavala. The Theme park sprawls over 300 acres and it offers everything one needs for a perfect outing from 26 attractions to five themed restaurants, a water park named Acquamagica, also a 300-room hotel.
One will find renowned personalities like Sachin Tendulkar, Mahatma Gandhi, Kapil Dev, PM Narendra Modi, Mother Teresa, Shah Rukh Khan, AR Rehman, Amitabh Bachchan and many more.Celebrity Wax Museum with its celebrities in plenty, make it capable for one who cannot afford a visit abroad to watch the Madam Tussaud Museum in London.